Rodney Rice - Rodney Rice
Self-released
****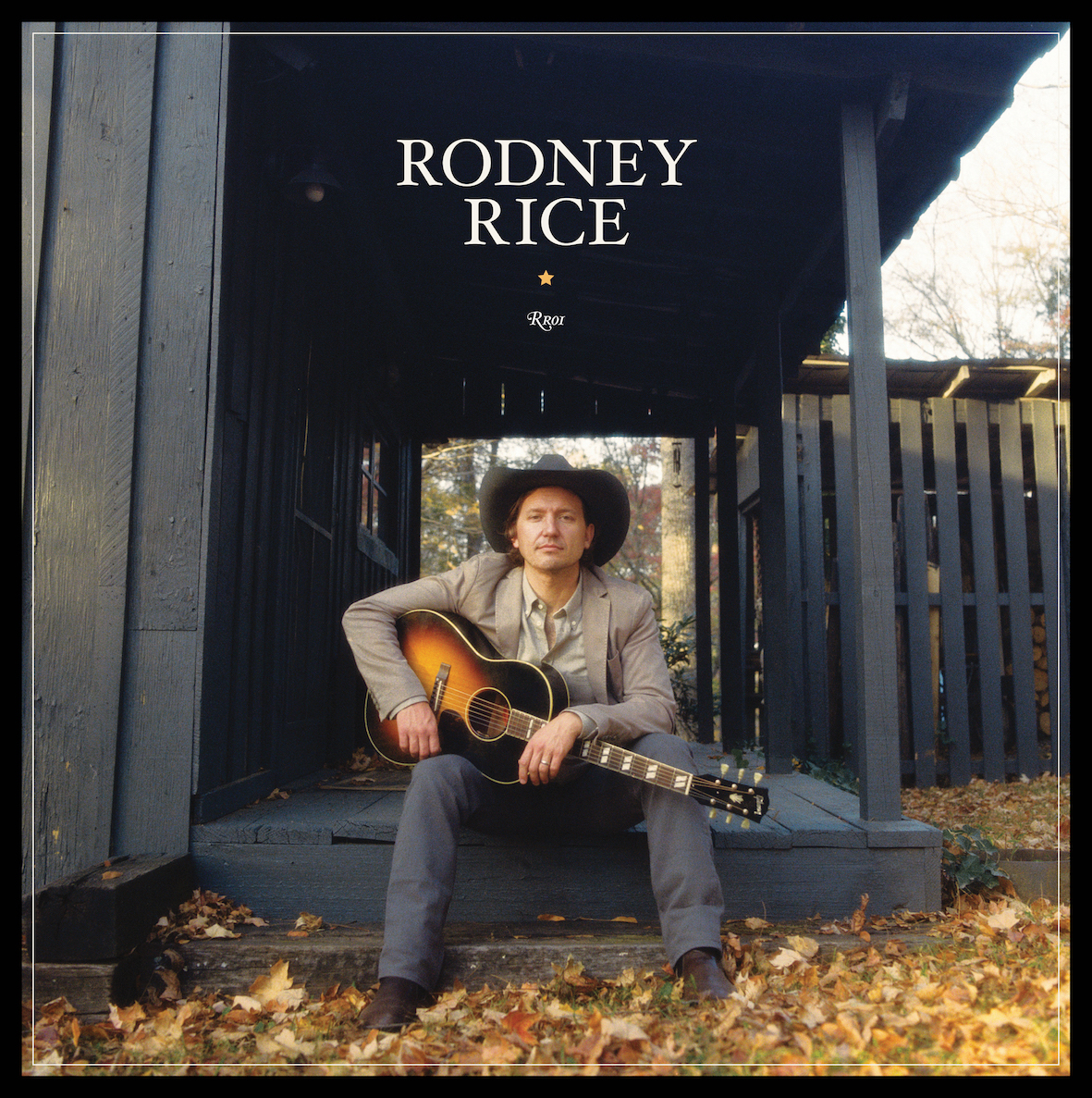 This self-titled third album captures the wandering spirit of an unfaltering storyteller and vocal talent. West Virginia-born Rodney Rice brings an easy-going, country-tinged sound to the music scene that makes you feel comfortable, as he offers hooky melodies and evocative soundscapes, reconfiguring approaches associated with a wide array of genres, including jazz, West Coast country-rock, folksy singer-songwriter and more traditional country. It's really enlightening to see someone who is synthesising so many different strands to make something that feels completely unique but also so worn-in, warm, and inviting. I feel like it's a whole world and I'm happy that I can jump in. A dynamic ride that features sharp songwriting, with the idea of a sense of place lying at the heart of everything. This album constitutes one of the most realised and strongest thematic offerings he has released. The songs also cover the waterfront of emotions, from the dangers of working as a coal miner and the tortured road to a messy divorce to grandparents coming near to the end of a well-lived life and characters searching for connection in a sea of disappointment and trauma. All of the stories are told with beautiful, sometimes brutal, honesty, backed with memorable melodies that are both stunning and simple at the same time.
The charismatic troubadour colours these open-hearted tunes with a variety of subtle sounds from his luminous acoustic guitar, to showcase the entrancing singing. He is joined by a stellar group of musicians including Dennis Crouch and Jack Lawrence on bass; Jeff Taylor and Micah Hulscher on keyboards; Steve Daly and Sean Thompson on guitars; Dave Racine on drums; Kirk Donovan on trumpet; and Sam Hoffman, Maureen Murphy, Kyshona Armstrong, and Nickie Conley on background vocals. There's often a sense of mischief and a touch of humour shining through, even the darker stories. Based on a real place in Colorado, Rabbit Ears Motel is so infectiously delivered, that once you're under its spell, you won't want to be set free. Rodney employs the organic delicateness of his voice to tell the story of a one-night stay with everything falling to pieces. A country-rock tune that impressively sounds au courant, due primarily to its cheeky tone, enhanced further by the rich harmonies.
The rousing revelry of Wonder Where I Came From feels tailor-made for sweaty jumping around and late-night campfire-side beer drinking, driving along with his chest-beating perfectly imperfect tongue-in-cheek vocals. He takes the tried-and-true road song, Get To Where I'm Going, and cuts to the bone of a futile relationship which has run its course. He moves on to another town accompanied by strident electric guitars, a vibrant rhythmic attack and swirling organ. With its billowing harmonies and uplifting engagement, this is a genuinely affecting offering. The standout tune Roll River Roll finds him taking the folk road as he lets the simple mandolin picking and evocative accordion complement the yarn of a coal miner coming to the end of a life underground, with the kind of clever lyricism that would make John Prine smile. There's substance, there's master musicianship, and there's more than a nugget of truth that needs hearing. Continuing his exploration into the Americana, singer-songwriter realm, Rodney Rice has served up a richly layered work. 
May 2023