Self-released
***1/2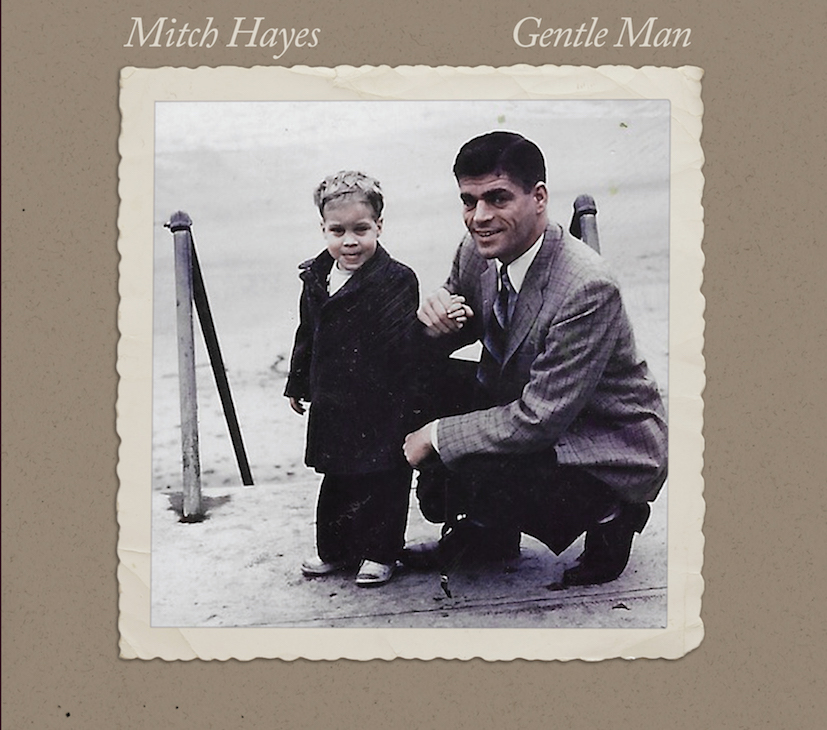 North Carolina-born Mitch Hayes once again showcases his intelligent songwriting on his fourth album, which was produced by his young cousin Paul Demer in Dallas, Texas. Its nine songs are tight and well-composed, lyrically rooted in both introspection and the absolute strangeness of the human experience and listens like a book of short, character-driven stories. Mitch's songwriting is razor-sharp, nodding to past influences but assuredly forging his own path. He writes country music for the thinking man, blues for the hopeful one and soul for those who haven't lost theirs yet. Definitely a lot of folk influences here, as he combines clean, crisp guitar playing with a warm, wistful tenor and tight background harmonies to deliver well-crafted songs that create moods with the sure-footedness of a seasoned artist. Mitch, who plays acoustic guitar, percussion and banjo, is accompanied by a skilled group of musicians including producer Paul Demer (acoustic/electric guitars, percussion, background vocals), Logan Bowers (drums, percussion), Ben Grace (organ), Aaron Fabbrini (pedal steel), Erin Hayesoweth (flute, background vocals), Nathan Shores (cello), Tom Demer (violin, viola, fiddle) and Melanie Demer (violin, viola).
Mitch hooks you in with his comforting warm voice in Don't Have To Hide. Evocative acoustic guitar sets the tone as he offers wise advice, resembling the kind of songs that JD Souther was writing in the early 1970s, but this song is sweetened somewhat as subtle strings drift in to add panache. He's the artist that, after one listen, you'll wonder how on earth you haven't heard of him before. Often his lyrics take on the personal and political. He brings them to life with evocative imagery and little details that suck you in and offer a clear portrait of each song's subject matter and tone. The devastating California Gold is the finest example of this type of narrative prowess. The rambling yarn takes the listener back to the 1849 goldrush, the tale dressed up in a sad romantic parting with fatalistic ending. This contrasts with the bluegrass-flavoured Carolina Calling, in which he fondly recalls his home state from his current residence in Texas. This finds his band of musicians stretching out with flying fiddles and driving banjo as Mitch paints a vivid landscape of where he's from.
With Dear John, he reminisces the late John Prine, an obvious influence that can be heard echoing throughout this album. For this moving tribute, Mitch plays a simple banjo melody with Aaron Fabbrini's pedal steel wafting in the background and Erin Hayesoweth adding ethereal harmonies. The title tune is a sensitive portrait of his father who passed away in 2019. An intimate, clear-eyed song that celebrates the life of a much-loved gentle man, this track offers a warm, vivid accompaniment to the emotional heft of his words and the easygoing soul of his voice. He goes weird on you in such a strong way with Belly Of the Beast that he can't really be ignored. The words are brooding, the arrangement a suitably slightly-spooky slice of southern gothic with a killer, wild and hypnotic patchwork of sound—distorted flute alongside vibrant electric guitar and heavy drums— you're totally intoxicated as it all fades into the delirium as the powerful message takes hold.
May 2023