Meris Gantt - Forced Revival
Self-released
****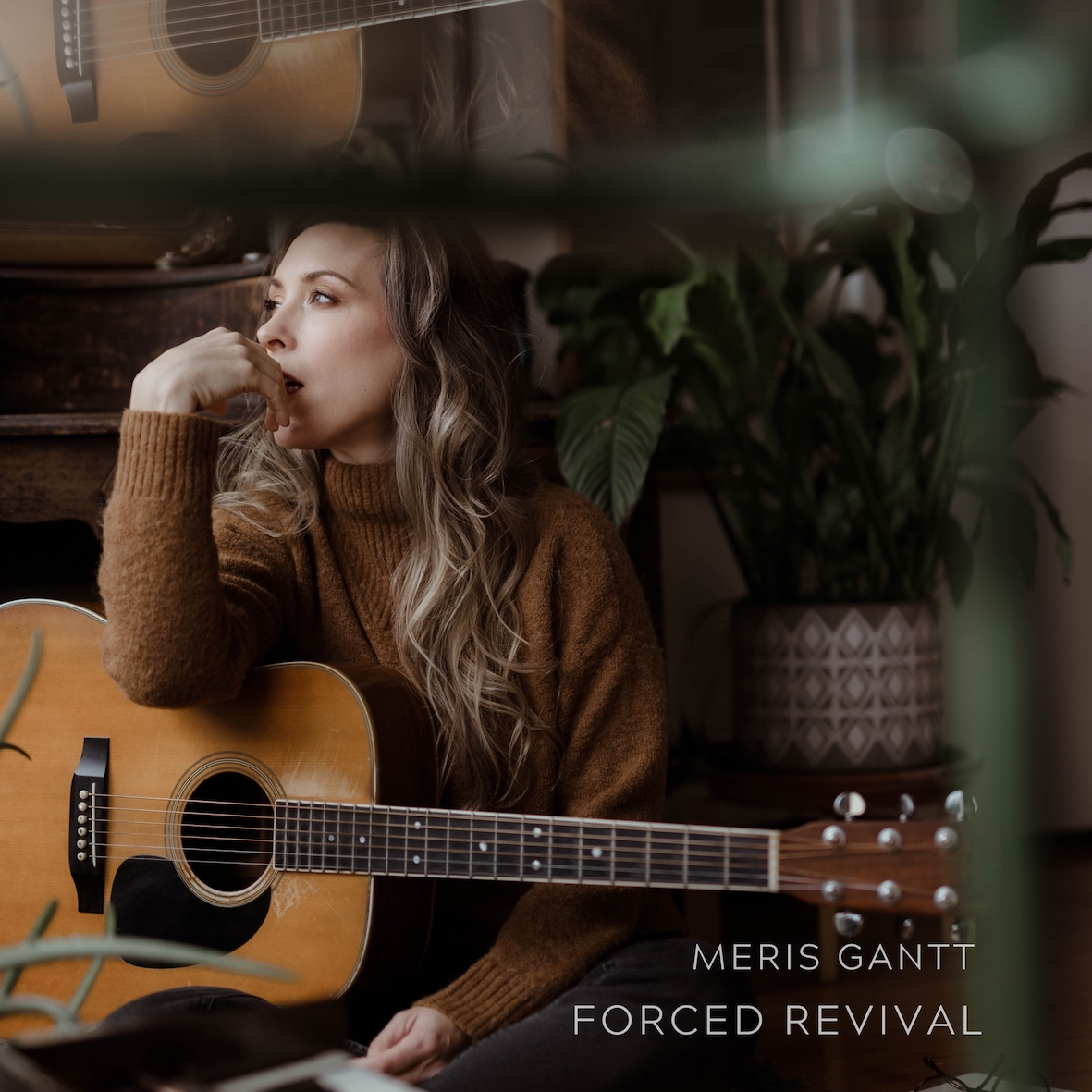 A beautiful soul, spirit and power all wrapped up in one girl, North Carolina's Meris Gantt recalls the raw storytelling of revered folk-country artists Gillian Welch and Mary Gauthier on this, her debut solo release.  Co-founder of Boone-based Mountain Radio Band and currently a member of Handlebar Betty, Meris confronts the world with a perfectly created release that further underscores her skill as a storyteller as well as a musician. A wonderful, deeply thought out, rich and engaging set of five songs that manages to sound completely original within the parameters of its musical roots. This collection isn't just words, it speaks from the heart and soul and it feels like coming home. Superbly crafted compositions that skillfully combine elements of folk and country, it's a stunning work due entirely to her commitment to compassion, empathy, family, and letting all of the above stand on their own merits. The stories recounted may be harrowing and full of sadness and loneliness, but Meris succeeds in making them pretty and inventive at the same time. She delivers the perfect songs for solitary moments of disoriented wonder …  enjoy the peace that she bestows through her music and open your ears and let this woman into your life. You might be very glad you did.
The charms of her compositions reveal slowly, like the gorgeous We Got Time. Steeped in nostalgia and personal reflection, the shimmering tune features a catchy chorus, heartfelt lyrics, and gorgeous harmonies. Whittled to perfection with stunningly poetic lyrics and a warm, woodsy sound, she brings her rural sensibilities along with her, including all the intuitive use of banjo, fiddle and acoustic guitars you'd expect from a native of Appalachia. She gives Closer, a soft acoustic folk treatment that is accentuated by textured instrumentation to elevate it above a simple solo singer-songwriter tune. In sharing her innermost vulnerabilities, she puts forth something universally resonant, her voice an instrument of tender fragility. 
Her forays into gospel with The Reckoning, possesses a surprisingly accessible melodic sensibility. Her voice seems to actually move away from the dreamier realms and flirt with that sort of purgatory between soulfulness and restrained churchy fervour, it's light at times, almost like a sort of spiritual effect cresting in all the right spots with uplifting gospel-like background singers. Fine is a powerful statement about what it means to reconcile the past with the present, all the while paving the way for what's to come. A meditation on the tribulations of loneliness, loss, adulthood and change, it creates an opening to seeing what is positive in the darkest of places. How something so sad can give birth to such an intensely beautiful melody is what makes an artist like Meris Gantt special. Music this memorable deserves the greatest attention and deepest respect.
May 2023