JD Clayton - Long Way From Home
Self-released
****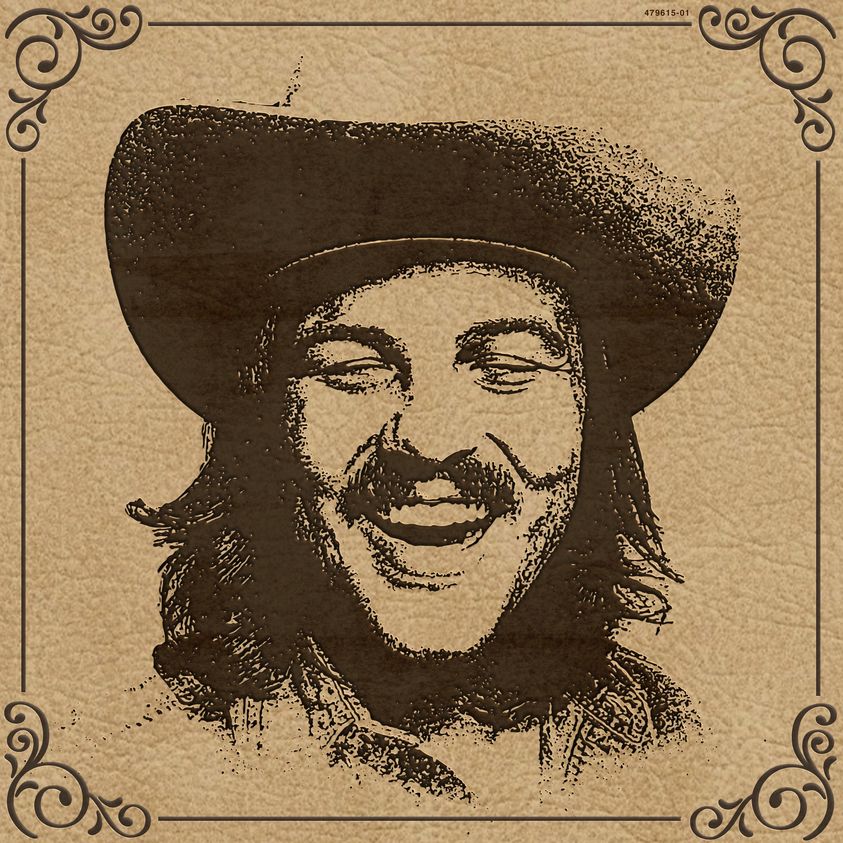 JD Clayton is a singer and songwriter. There's nothing unusual about that, of course. The music biz is littered with singer-songwriters, most of whom are desperately vying for public attention. What separates folks like JD from the competition is not necessarily the amount of acclaim they achieve—that's a long hard road that often depends on luck and having the right connections—but the skills they share along the way. That's why JD stands out for all the right reasons—namely, a cache of good material and the ability to purvey his songs with honesty, humility and a genuine sense of purpose. LONG WAY FROM HOME, his debut full-length album, reflects a decidedly unassuming attitude, and a delivery that seems to draw from various homeland homilies. And while his vocals sometimes seem tinged with weariness and resignation, they're also fueled with diligence and determination. His voice is earthy and full, a disciple of the Jamey Johnson school without being overbearingly similar in his delivery.
Listeners often ascribe authenticity to traditional country—or to any music style, for that matter—because the tales that artists tell about themselves reveal some qualities that come through in the music. The influence of his hometown of Fort Smith, Arkansas. plays a prominent role in his accessible, winning songs. They tend to lean towards his own personal perspective, as drawn from everyday happenstance and are tinged with regret and heartbreak, anthems for a reluctant underdog just trying to figure things out one step at a time, and in turn, they're tailor-made for these times. There's an intangible quality radiating throughout the record, refracting the familiar and presenting it in new ways. Beauty Queen, Sleepy Night In Nashville and Different Kind Of Simple Life are, like many of the songs on the album, inspired by certain situations that tended to trigger his imagination and subsequently set to song. The latter, with its simple, steel-drenched country arrangement, gives his soulful voice space to breathe on a vivid portraiture of the futility of a working man's life. He cleverly untangles feelings of uncertainty,  weary angst for something more and pangs in his core of needing to recharge his batteries. 
Sleepy Night In Nashville is daring and deep, proof that JD is one of country music's sharpest truth-tellers. More Guy Clark than Merle Haggard, this banjo-driven lament is rife with straightforward honesty, his inimitable voice being the common thread that binds it all together.  It's his lived-in voice, that reflects the gritty directness of John Hiatt, that gives Heartaches After Heartbreak its tortured heart. Demonstrating his vocal versatility, Cotton Candy Clouds, has a late 1960s psychedelic vibe. A self-confidence anthem that captures the feeling of staring into thick fog, it's bright and overwhelming, your mind has to keep trying to readjust, but it's exciting with its psych-rock outro. The only outside song is the grungy, slow burning Midnight Special. The tune creates an atmosphere of reverence and offers a moment for us to prepare to be baptised in the swirling eddies of sound in which we are about to plunge. It's uplifting and fits comfortably alongside JD's own rather special original songs.    
JD Clayton has created a robust record that effortlessly traverses the sounds of country, rock and blues with a natural Deep South connection. Ultimately, being real is the thing that puts him ahead of the game, and this album is such a genuinely enticing entry. Hopefully he'll get the recognition he so rightfully deserves, but in the meantime, he warrants all the appreciation his growing number of admirers might offer. 
January 2023