Doug Paisley - Say What You Like
Outside Music
****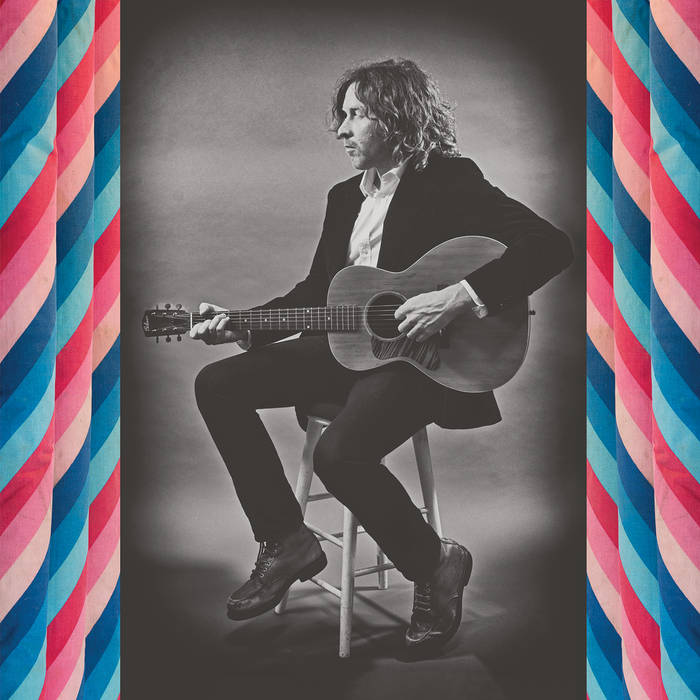 Canadian singer-songwriter Doug Paisley's fifth full-length LP is a set of insightful, elegant songs from an artist willing to face his anxiety about the future while learning to appreciate the present. Eleven taut songs bursting at the seams with 1970s folk-pop flair, his songwriting seems to just get better and better. He wears his introspection on his sleeve with an incantatory presence, and his lyrics artfully create little worlds that depict the ragged ways that we fail and thus seek redemption and love. With his sharp-eyed vision, he sees both the pitfalls and promises of love, yet he's no starry-eyed romantic. His shared sentiments (and lovely acoustic arrangements) help provide a compass for listeners interested in orienting themselves in a similarly healthy direction. His razor-sharp songwriting and easy-going vocals, nod to past influences but he assuredly forges his own path. Listeners will notice some classic influences on this album that have helped shape Doug's music—ranging from James Taylor to Don Williams to Eric Clapton to Gordon Lightfoot—all being channeled through someone who has developed his own distinctive singer-songwriter sound. 
These recordings have such texture and depth they resemble topographic maps, perfectly preserving every peak, valley, and crevice. Lots of inventive playing by
Afie Jurvanen and Christine Bougie on guitars, Don Kerr on drums, Darcy Yates on Bass and Felicity Williams on vocal harmonies. Also, Jurvanen's skills as a producer are undeniably evident, though never intrusive, each vocal and instrumental part meticulously placed and mixed, the project as a whole often occurring as a complex yet elegantly accessible work of musical architecture. Doug's keen, empathic eye for the human experience can be mind-blowing in its specificity, whether he's recounting his day or placing the listener alongside him in the rain on a
Wide Open Plain
. On
Almost
he's hung up on a past lover, trying desperately to move on. 
It's heartfelt, considered and bursting with reflective, emotional experience—displaying a songwriter that has truly honed his craft.
The sparkling Make It A Double, an ode to leaving, is as close as he gets to a groove, sounding just like a long-lost Don Williams' outtake from the mid-1970s.
You Turn My Life Away
 is a gorgeous, meditative sigh of a song, with Felicity adding exquisite light as a feather, nimble vocal support. 
Rewrite History
rinses regret with candied nostalgia, turning it into a technicolor guitar groove that finds him seeing the beauty in all the experiences that have shaped him, rather than feeling broken by them. Felicity's featherlight harmonies add an ethereal vibe that is quite irresistible. 
Meandering finger-picked guitar and haunting steel is all the accompaniment needed for the poignant
Holy Roller
. Sounding like an exposed nerve of uncomfortable intimacy, it's a hell of a track, the kind you don't soon forget.
Doug Paisley is a kind of natural resource, mined from the bedrock of music. He has always held a mellow sensitivity, but here he mines for material at greater depths than ever before. His words, exhaling light and reassuring, beckon you to follow him out into the world. As long as he remains this honest and the melodies this sweet, there's every reason to believe he'll have enough to say for his next 15 years creating music.
March 2023